Social Engagement Documentary
"The Bedechka Case" is a self-produced movie which analyzes the problem with the destruction of nature and its implications on society and culture
Travel Videos
The video was shoot in Moscow in the first part of September 2021. Like a Shakespeare's Sonet that the lyrics of the soundtrack is based on, Moscow is pure poetry.
Travel journals
a road description with photos based on a seven-day trip to Kyrgyzstan in November 2016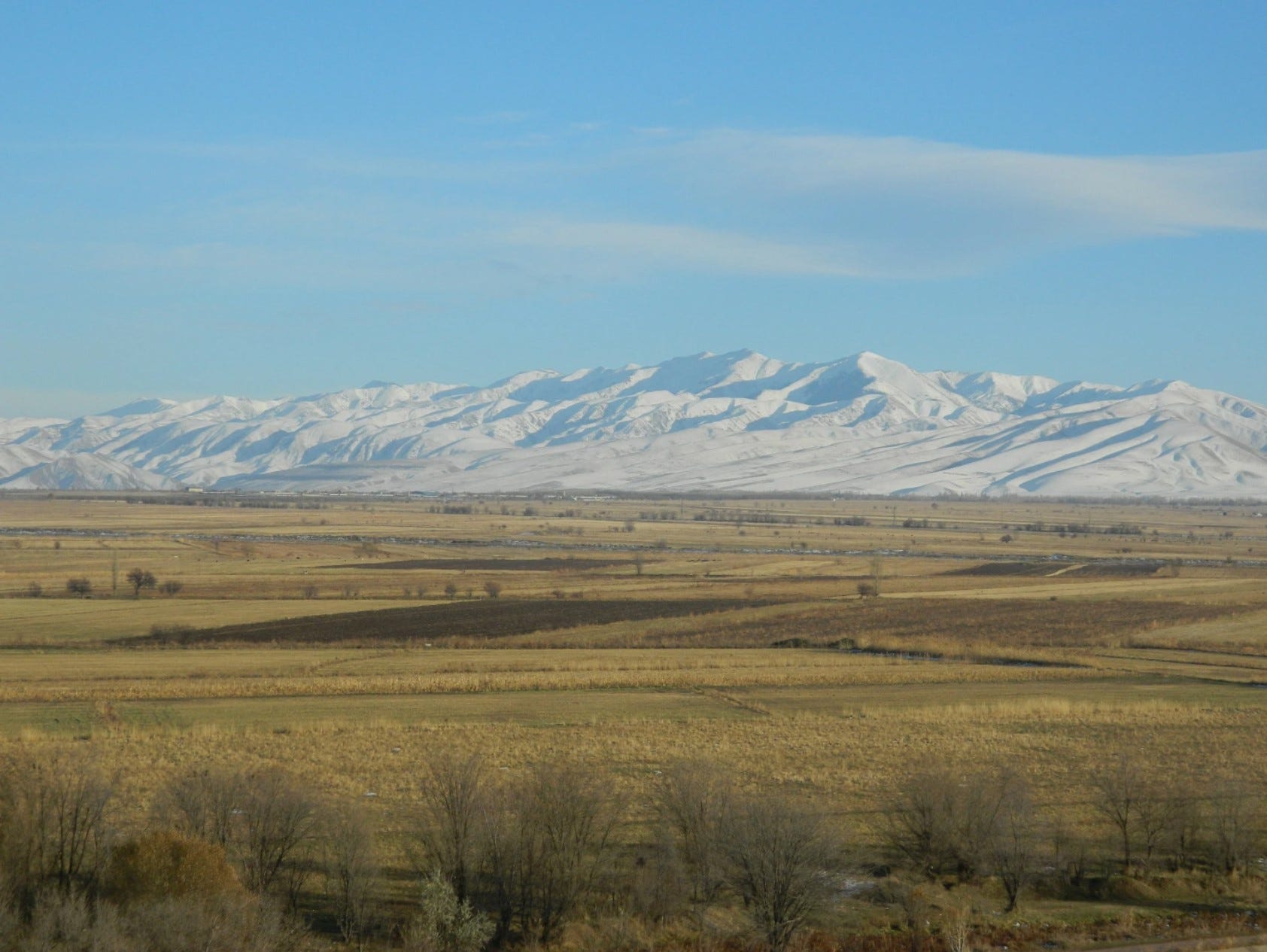 Field Research
Ethnographic research and documentation on "Culture Change in Pemón Society. Risks and Chances for an Indigenous Group in Venezuela"
Diploma thesis for the Institute of Ecology, Universidad Simón Boívar, Venezuela and the Institute of Regional Science, KIT, Germany.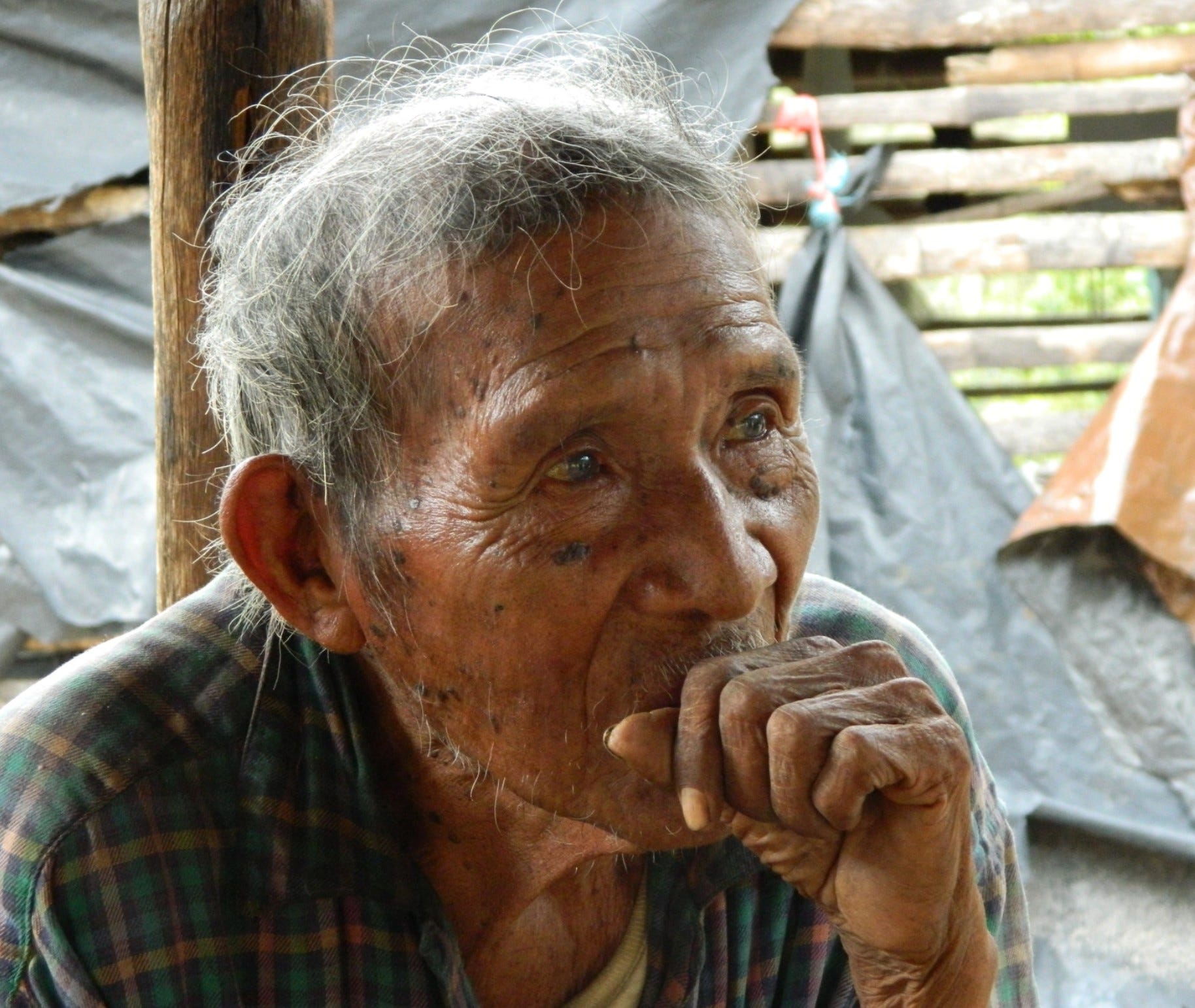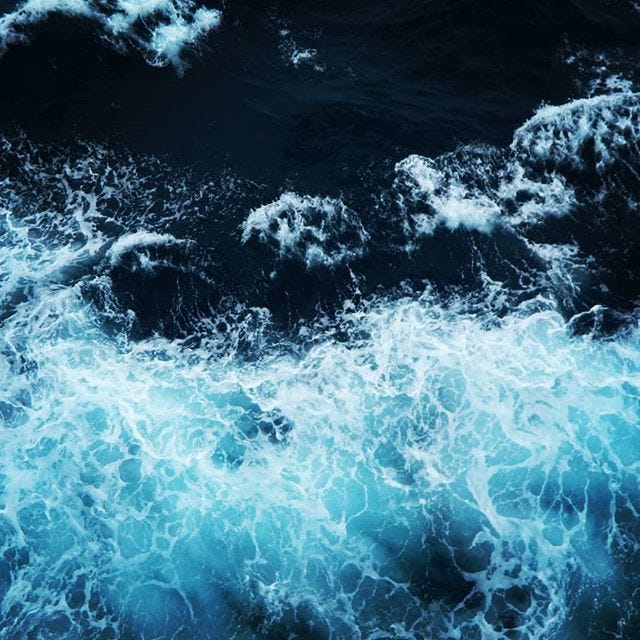 Other Projects
More than 10 years of experience in the production of high quality videos
(in reverse chronological order)
2020-2022: Video Producer @ RT DE
news producing and video reporting for national broadcaster
PRODUCER, SCRIPT
Content from Youtube can't be displayed due to your current cookie settings. To show this content, please click "Consent & Show" to confirm that necessary data will be transferred to Youtube to enable this service. Further information can be found in our Privacy Policy. Changed your mind? You can revoke your consent at any time via your cookie settings.
Consent & Show
Erinnerungen an Gagain
erzählt von Ludmila Pavlova-Marinsky
"Bulgarien ist kein Rechtsstaat"
Aktivisten protestieren vor Bundeskanzleramt
Landminen-Spürrate Magawa
gewinnt Tierorden für Tapferkeit
Räumung von Liebig34
letzte Pressekonferenz
Bauern protestieren
vor LIDL-Lager
Bauernproteste in Indien
dauern über Tage an
Sanktionen gegen Russland
EU-Kommissionssprecher Peter Stano
"Es gibt bessere Lösungen als das Herunterfahren der Wirtschaft"
Ifo-Konjunkturchef für die Corona-Maßnahmen
"Amazon ist einer der größten Meerverschmutzer"
Umweltorganisation Oceana
"Lasst uns nicht bei Entscheidungen außern vor"
Schülervertreter in der Corona-Krise
"Niederlande bleiben mit Rutte auf neoliberalem Kurs"
Politikwissenschaftler Prof. Steenbergen
"Der Sturm aufs Kapitol kam in der Vehemenz überraschend"
Politikwissenschaftler Dr. Thunert
"Die Niederlage beim Mietendeckel bedeutet nicht, dass wir aufgeben"
Mieterverein zu nichtigem Mietendeckel
"Für die Kinder wäre es eine Überlastung"
Psychologe Thilo Hartmann zum Ein-Freund-Vorschlag
"Laschet ist nicht die Galionsfigur, sondern der Moderator"
Politologe Prof. Schroeder
"Wir brauchen eine Revolution in den Behörden"
Frank Heinrich (CDU)
"Der Westen will einen Rüstungswettlauf"
Alexander Neur (DIE LINKE)
"Deutsche Urlaubsregionen sitzen gefühlt im letzten Wagen"
Tourismusverbands-Chef
"Ohne Notbetreuung leiden unsere Kinder"
Friseurbranche ist nicht systemrelevant.
"Kinder verarbeiten Unsicherheiten anders als Erwachsene"
Holger Hofmann, Deutsche Kinderhilfswerk
"Rechtshilfe setzt voraus, dass ein Strafverfahren geleistet wird"
Prof. Dr. Martin Heger (Humboldt Universität)
"Mit unseren Existenyen bezahlen wir für Fehler der Politik"
Handelsverband-Chef
"An neue Impfstoffe ist man in Russland fast schon gewohnt"
Virologe Prof. Rudolf Valenta
"Wettlauf um die Impfstoffproduktion ist zum Nutzen aller"
Gesundheitsökonom Prof. Jürges
"Intelligente Textilien werden aktuell sehr stark entwickelt"
Prof. Yeretzian (ZHAW)
"Die Corona-Maßnahmen sind ausgesprochen schwer zu kontrollieren"
Polizeigewerkschaft Berlin
"Statt Corona sollten Politiker die Gesellschaft in den Mittelpunkt stellen"
Arbeitskammer-Chef zu Corona-Hilfen
"Wir fordern baldige Impfungen für Sexarbeiterinnen"
Vertreterin der Sexarbeiterbranche
2019-2020: Video Production
Short Clips from Social Responsible Projects, trips and events
CAMERA, EDIT
2018-2020: The Bedechka Case
self produced full-length documentary on the global destruction of green areas in cities;
DIRECTOR, DP, STORY and EDIT
Production of documentaries for German TV (ZDF/arte)
LINE PRODUCER and PRODUCTION MANAGER
2010-2015: Karlsruhe Institute of Technology
educational and presentational videos at various Institutes
VIDEO EDITOR